Greece, Athina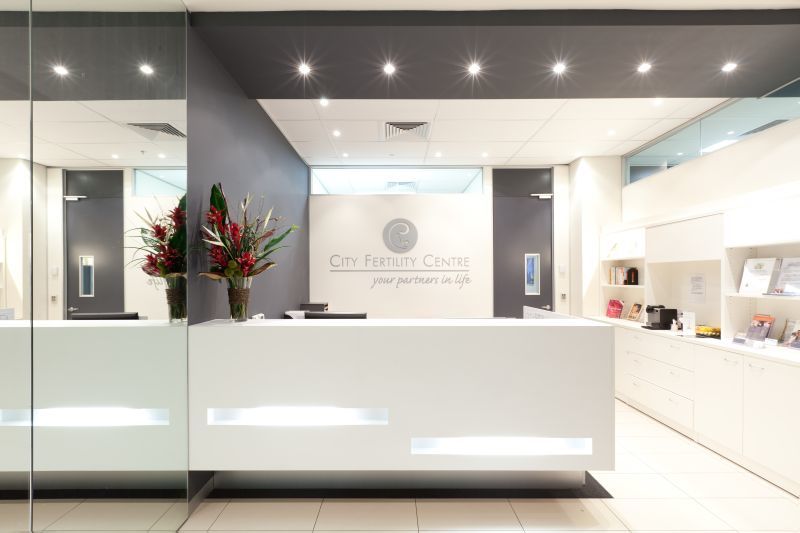 About the Hospital
---
Vita Cosmetics Clinics provide the latest Dermatology, LASER and Plastic Surgery treatments at competitive prices that exceed the expectations of patients worldwide. We operate 3 advanced clinics in Athens, Maroussi and Glyfada equipped with LASERs and Energy Based Devices of cutting-edge technology to accommodate personalized non-invasive and invasive treatments with proven medical results.
Our medical team is of high expertise and offers detailed diagnoses and therapies to patients at word-class level in our Clinical and Cosmetic Dermatology Unit, Phototherapy Unit, Plastic Surgery Unit at our modern facilities. Also, our dermatologists, surgeons, nurses and staff speak fluently English in order to ensure effective communication with foreign patients during their stay at our clinics.
Among the various services we provide, the following top popular treatments for medical tourists are included:
IQ FUE Hair Transplant
Blepharoplasty
VASER Liposculpture
Breast Augmentation
Breast Reduction
Breast Lift Surgery
Facelift
Gynecomastia treatment
Vita Cosmetics Clinics follow the strictest medical protocols and international quality standards. We have been certified by the Quality Management System ISO 9001:2008, TUV AUSTRIA, in order to improve everyday practices and record in detail all procedures, as well as to develop mechanisms for the measurement and improvement of the quality of provided services. Also, we have been awarded in the Health Care Business Awards and Medical Beauty Awards for 4 consecutive years, 2017 – 2020, for innovative medical tourism services, best practices and development activities across the health spectrum.
Location
---
Abdominoplasty
Abdominoplasty or "tummy tuck" is a surgery procedure that is used to make the abdomen more firm. The surgery involves the removal of excess fat and skin from the middle and lower abdomen in order to tighten the muscle and also the fascia of the abdominal wall. This type of surgery is usually sought by patients with loose or sagging tissues after major weight loss or even pregnancy.
--- Blepharoplasty
At Vita Cosmetics Clinics, we perform the latest FUE (Follicular Unit Extraction) technique for men and women in order to produce an optimum natural and permanent result.
---
Program Includes
Sagging and droopy eyelids can cause aesthetic or functional problems. At IQ Intensive Quality One Day Skin Clinics, we offer patient a pioneering surgery technique for both eyelid problems in order to give eyes a healthy, younger-looking appearance. Blepharoplasty procedure is performed under local anesthesia in our one day clinic premises and usually lasts about 1 ½ hours or less. Depending upon each patient's problem, surgery involves removing excess skin and fat from eyelids areas and can be combined with eyebrow lift, fat injection or eyebrow fixation. The incision is small and made along the natural folds of the eyelids, so scarring is unnoticeable. Since the procedure involves minimal discomfort, patient may be discharged about a couple of hours after the surgery.
Program Duration: 3 Days
---
Although this estimate is as accurate as possible, the final costs may vary depending on the specifics of the patient's case and the outcome of the medical treatment process.