Periododontist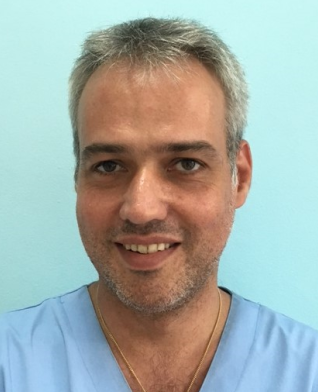 NAME
Dimitrios Tsatsas
DATE OF BIRTH
21/12/1977
PLACE OF BIRTH
Athens
CITIZENSHIP
Greek
STUDIES
Doctor of Dental Surgery (D.D.S.) Dental School University of Athens, Greece (2001)
Master of Science in Dentistry (M.Sc.D.) at Boston University School of Dental Medicine, U.S.A. (2006)
Certificate of Advanced Graduate Studies (C.A.G.S.) in Endodontics at Boston University, U.S.A. (2006)
Doctor of Philosophy (Ph.D.) at the Medical School Univeristy of Athens, Greece (Department of Anatomic Pathology) in 2013
ACADEMIC ACTIVITY
Clinical instructor at the Department of Endodontics Dental School University of Athens, Greece (2008 until 2015)
Academic Scholar at the Department of Endodontics Dental School University of Athens, Greece (2015 until now)
PROFESSIONAL ACTIVITY
Private practice limited to Endodontics (2008 until now)
SCHOLARSHIPS
Papadakis scholarship (1998-2000)
Βραβείο Colgate 1st prize for presentation at Athens Dental School Student's Scientific Congress (2000)
State Scholarships Foundation (IKY) scholarship (2003-2004, 2004-2005 and 2006-2007)
Onassis Foundation scholarship (2005 and 2006)
SCIENTIFIC ACTIVITY
Founding member of:
- Hellenic Association of Endodontists
Member of:
- Hellenic Society of Endodontics
- Society of Odontostomatological Research
- Hellenic Society for Biomaterials
- Hellenic Prosthodontic Society
- American Association of Endodontists
RESEARCH
- Comparative study of different furcation perforation repair materials (publication stated below)
- Research on bone fracture healing in diabetes as part of the Master of Science in Dentistry degree at Boston University, with histological, immunohistological and molecular techniques (PCR, RT-PCR) in co-operation with the Department of Orthopeadics of the same University (publication stated below) - Comparative study of different materials for open apex root canal obturation (publication stated below)
Health units
---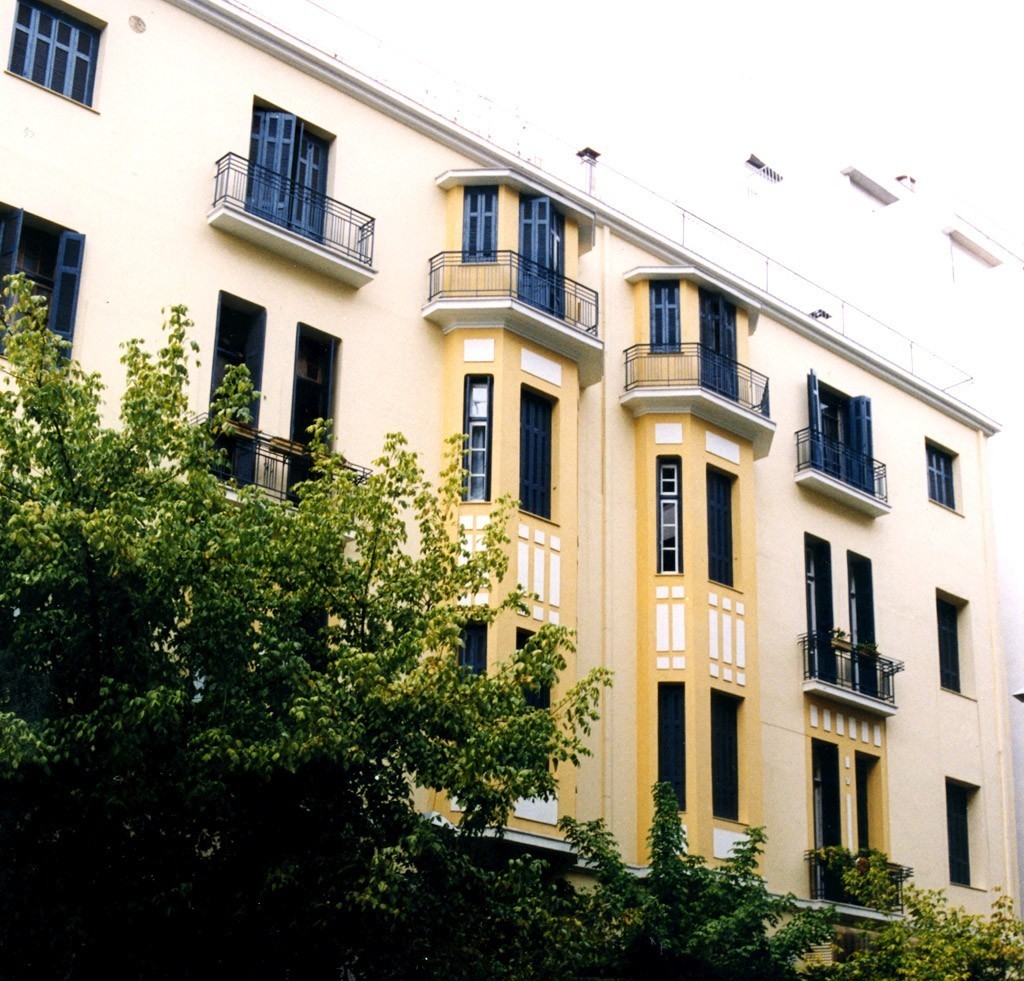 Patision 150, Athina 112 57, Greece
EURODENTICA is synonymous to dental care without pain. Its certified and high quality services are provided by dentists who were specialized in the USA, Canada and Europe, and have contributed in making Eurodentica a leading dental clinic in Greece for many years.EURODENTICA provides full dental health care to 7,000 patients per year, all year round. Services are offered seven days a week to children and adults as well as individuals with disabilities, in eight different dental specialties.