Endocrinologist-Diabetologist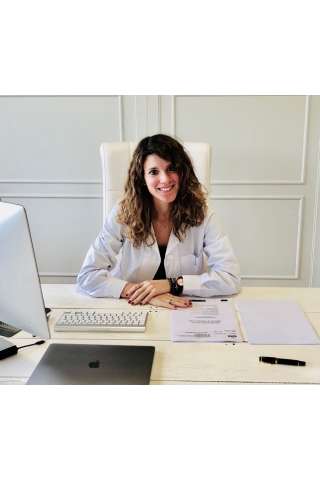 I graduated from the Medical School of the National and Kapodistrian University of Athens and then I completed the specialization of Endocrinology and Diabetes at the University Hospital of Heidelberg in Germany.
In the last years of my specialization and as a curator I have specialized in endocrine oncology continuing my work with clinical endocrinology and metabolic diseases. More specifically, through the representation of my specialty within an organized group of different specialties (endocrinology, gastroenterology, psychology, nutrition, general surgery) I have been involved in bariatric and education of patients with obesity and / or diabetes mellitus. My doctoral thesis at the University Hospital in Heidelberg concerned bone metabolism, particularly in patients with secondary and tertiary hyperparathyroidism. As part of my research and clinical activity at the University of Germany, I have gained considerable experience and knowledge that I wish to offer to Greece.

My acquaintance with Metabolomics came to complete many pieces in the pathogenesis of the most common endocrinopathies. By identifying and then repairing biochemical and metabolic disorders, we approach the body universally and restore cellular structures and functions as close as possible to normal. The Metabolic approach aims at restoring homeostasis and helps balance the complex hormonal system.

Thus, by adopting Metabolomics as a way of life we can change the quality of our nutrition, reprogram our metabolism, shield our immune system and thus improve our body's energy and wellness levels!
Health units
---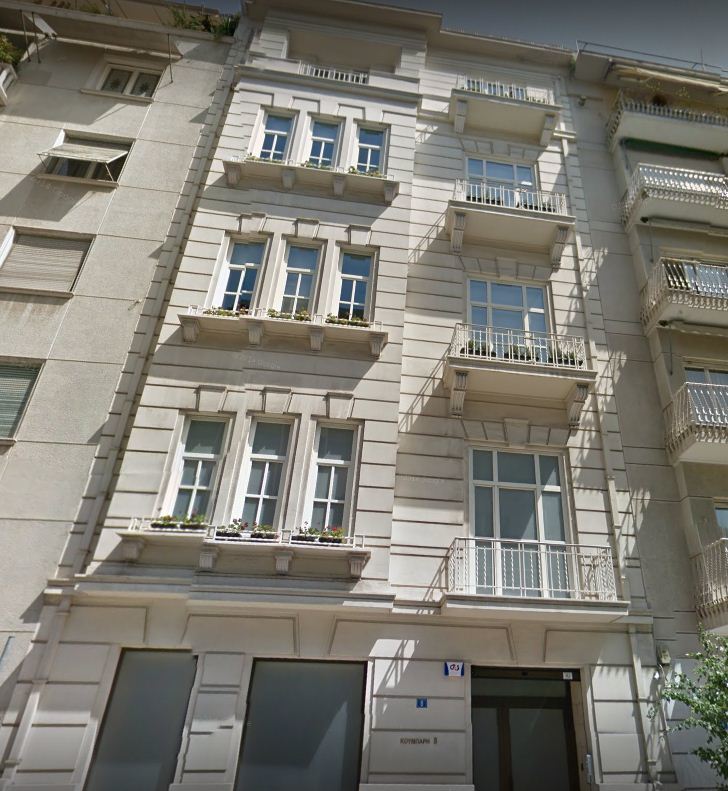 Koumpari 5, Athina 106 74, Greece
Autoimmune Precision Clinics pioneer in the treatment of autoimmune conditions.Using precision medicine tools and advanced analysis trace key elements of the root cause of autoimmune conditions in relation to nutritional deficiencies, microbial composition, expression of genes, lifestyle and environmental factors.With over 15 years of experience at clinics in Greece, Milan, Treviso and Zurich in the field of autoimmune conditions, an Autoimmune Precision Clinic is the first choice for patients with autoimmune conditions.