General Doctor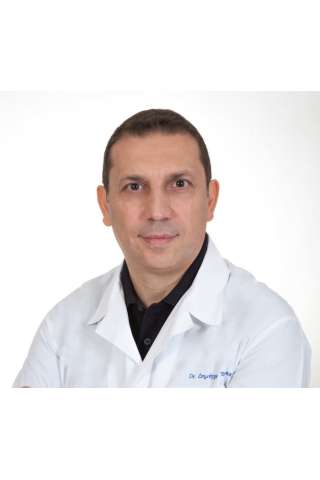 Dr Tsoukalas is a medical doctor, researcher, educator, author and leading expert in the application of Metabolomic Medicine in chronic and autoimmune diseases.

He is the founder of Metabolomic Medicine a complete health system that addresses the exact root causes of chronic and autoimmune diseases through the use of highly advanced cellular analysis such as Metabolomic Analysis and Telomeres Analysis.

Dr. Tsoukalas and his team work every day to help thousands of people lead healthier lives and for that he has been awarded the highest recognition and Honorable Mention by the Greek Ministry of Health, for his contribution in Primary Health Care.

He is the Director of the Metabolomic Medicine Switzerland AG and also President of the European Institute of Nutritional Medicine. Dr. Tsoukalas runs currently three clinics that apply Metabolomic Medicine and address autoimmune and chronic diseases in Switzerland, Italy and Greece.

Dr. Tsoukalas graduated in 1991 from the "Universita' degli Studi di Napoli, Federico II" in Italy, being the oldest academic institution in continuous operation since 1224. In 2000 he completed his specialization in General & Family Medicine at the Hippokration University Hospital in Athens Greece. In 2013 he completed the Harvard Medical School Update Course in General & Internal Medicine for subspecialists.

Dr. Tsoukalas is a scientific advisor and has collaborated with research centers and university institutes such as the Farsight Bioscience on diabetes and metabolic diseases, with Sierra Sciences on telomere biology, the CDC (Centers for Disease Control) certified lab for metabolic disorders Neolab.

He is currently collaborating with the University of Brescia Medical School Molecular Biology and Pharmacology Department regarding the use of natural antioxidant substances in neurological diseases. In present he is researching with the University of Crete Faculty of Medicine on telomere biology and effective telomere length enhancers.

Dr. Tsoukalas follows and helps through the application of metabolomic medicine lead athletes and national teams such as the Greek women national team of volleyball, sprinters, ultra marathon runners, professional football and basketball players, mountain Everest climbers and others.

In conjunction with E.I.Nu.M he created the first online course for the application of Metabolomics in Nutritional Medicine. The course awards 30 credits of Continuing Medical Education and is a vital tool that medical doctors can use to support the health of their patients.

He is a bestselling author and his book "how to live 150 years in health" is translated in three languages English, Italian and Greek.
Health units
---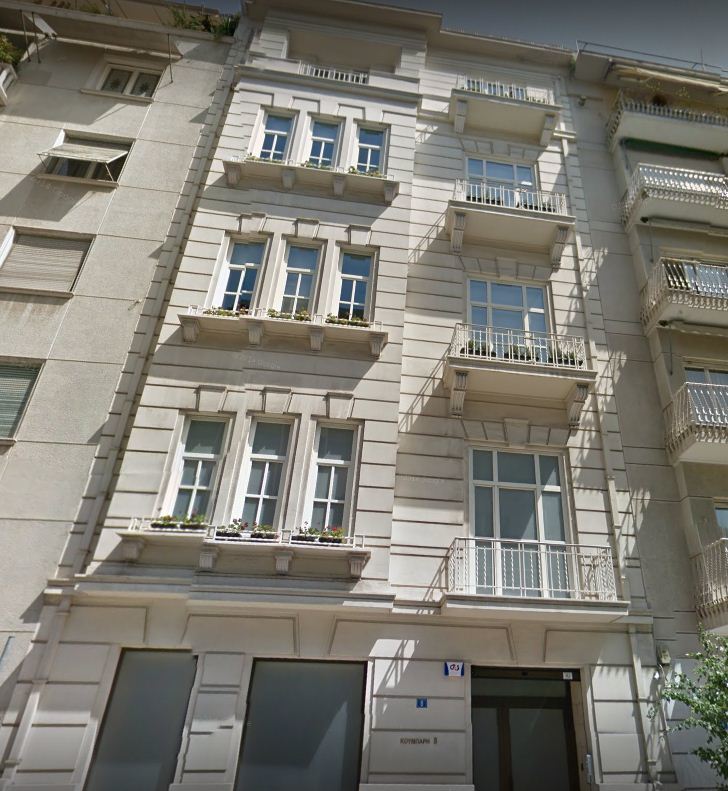 Koumpari 5, Athina 106 74, Greece
Autoimmune Precision Clinics pioneer in the treatment of autoimmune conditions.Using precision medicine tools and advanced analysis trace key elements of the root cause of autoimmune conditions in relation to nutritional deficiencies, microbial composition, expression of genes, lifestyle and environmental factors.With over 15 years of experience at clinics in Greece, Milan, Treviso and Zurich in the field of autoimmune conditions, an Autoimmune Precision Clinic is the first choice for patients with autoimmune conditions.