Neurophysiologist-Genetics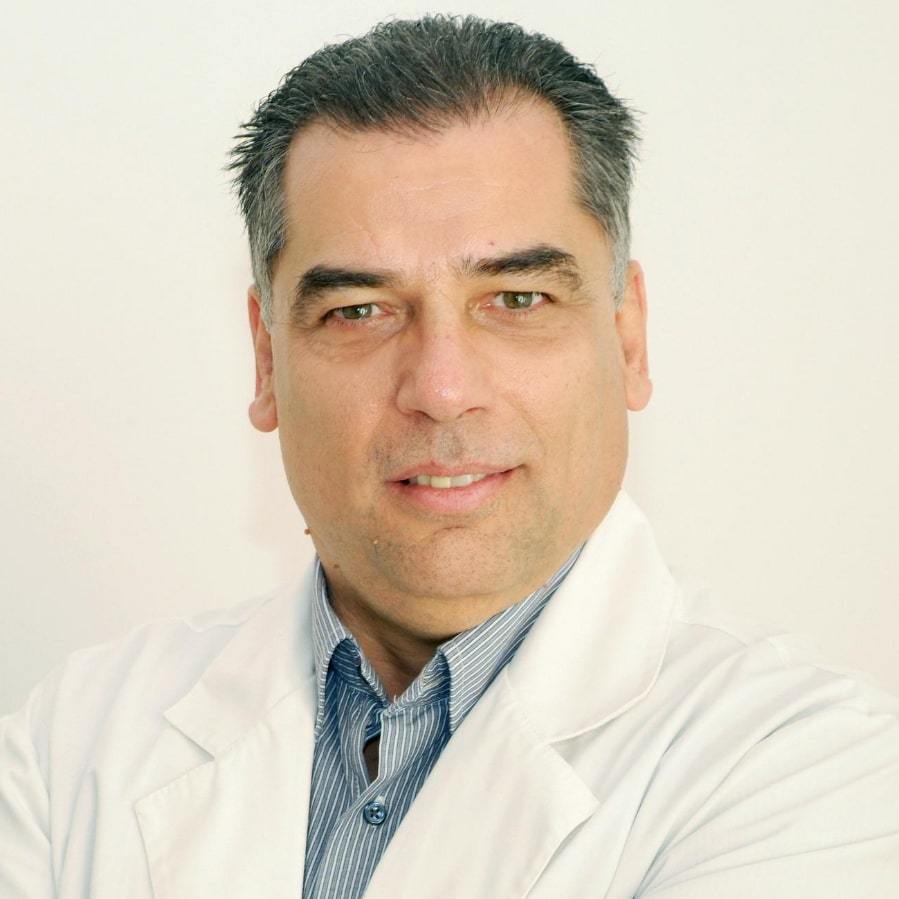 Dr. Georgakopoulos is one of the world's leading scientists in the field of genetics and molecular biology, with a huge scientific and research work and numerous distinctions.
He specialized in genetics by the eminent Professor of the University of Heidelberg K.-H. Matzura and Neurophysiology by the distinguished Professor of the Medical School of the same University, M. Zimmerman.
He is a member of the New York Academy of Sciences, and has collaborated research and scientifically in the field of medicine and biology. He collaborated for 3 years with Carlos Cordon Cardo, a distinguished scientist for his research in various fields.
Dr. Georgakopoulos has been active, among others, in the fields of biotechnology, molecular diagnosis, nanobiotechnology and molecular applications. He holds 17 national and international patents and has been awarded numerous national and international awards.
During his scientific career he founded and organized the Molecular Biology and Genetics Department at the Athens Medical Center, where he developed special activity with the execution of 5 research projects on epithelial cancer and the possibility of early diagnosis of micrometastatic disease in epithelial cancers.
He was CEO and CSO Acrogenomics Inc. listed on the New York NASDAQ Stock Exchange, dealing with genetics and nanotechnology. The company's research project aimed at developing nanoparticles and identifying their properties for use in clinical applications.
In 2008 he took over the management of the stem cell quality system of Hygeia group.
Neurophysiologist-Genetics
Health units
---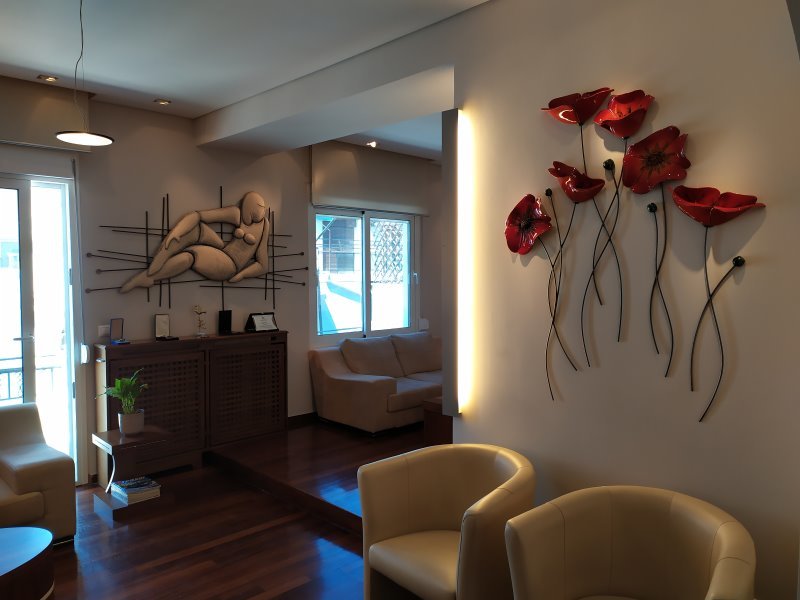 Skoufa 2, Athina 106 73, Greece
At FGA Center we provide the special care and attention that the unique profile of each person requires. The aim is to identify those mechanisms that affect and effect the general biological state of the organism.​​​​​​​