Molecular Biologist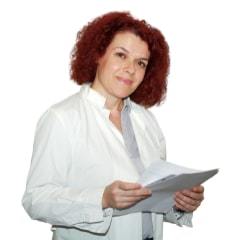 Dr. Lina Koryllou was born in Athens.
She has studied at the Department of Biology of the University of Patras, with a major in "Genetics, Cellular-Molecular Biology and Physiology".
She then completed her PhD thesis at the Laboratory of Molecular Biology -Maturation of RNA, at the Institute of Biological Research and Biotechnology of the National Hellenic Research Foundation, in collaboration with the Medical School of the National and Kapodistrian University of Athens within the framework of the PENED 2003 Program. The subject of the thesis was "Study of the mechanism of cell death induced by methylating agents" and degree "Arista" 10.
Health units
---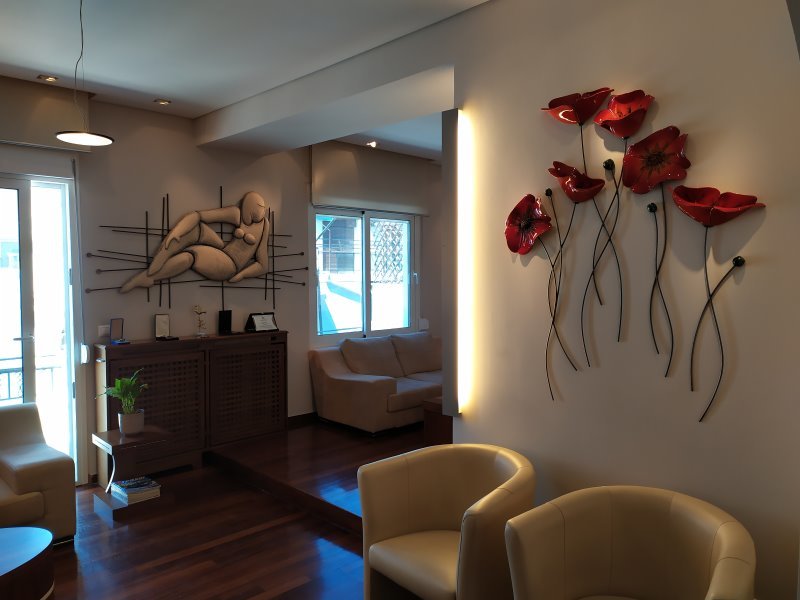 Skoufa 2, Athina 106 73, Greece
At FGA Center we provide the special care and attention that the unique profile of each person requires. The aim is to identify those mechanisms that affect and effect the general biological state of the organism.​​​​​​​