Special Family General Practitioner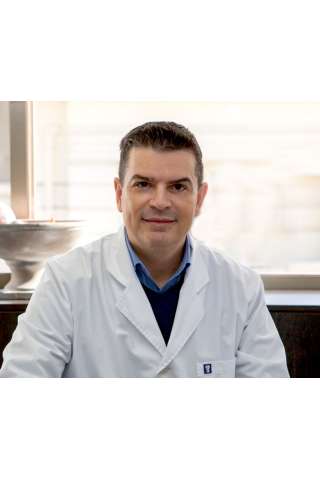 Graduate of the Medical School of the University of Iasi, Romania. Specialist in General Medicine at Tzaneio Hospital of Piraeus. Doctoral candidate of the Medical School of the University of Athens.

The treatment of the human organism as a whole, the need to provide and achieve health, but also a personalized physician-patient relationship were my goals and aspirations during my study years.
Chronic and autoimmune diseases require a new approach, different from what I knew and studied at the university during the specialization years. Symptomatic treatment does not ultimately help in the treatment of the disease, but it contributes to temporary relief. It was not easy to manage patients with diseases that affect their quality of life, require special and delicate handling and whose treatment is inadequate.

Daily contact with patients has given me the flexibility and satisfaction, as a doctor, to support and pursue health and life-related treatments and approaches that I find most beneficial and provide real solutions.

So I met Dr. Tsoukalas and Metabolomic Clinic, initially through his articles and then in person. My desire to gain more knowledge in the new applications of metabolic medicine also had an additional positive result, our cooperation! It was the semblance of beliefs, of our common beliefs and views on health and life, which is why I consider myself lucky and proud of this development.

At Metabolomic Clinic, I really feel that I can help patients to see the cause of their problems in a simple and universal way and to help them with their health.

Personally, applying metabolomics has changed the way of thinking and coping with my everyday life, I am more optimistic, full of energy and appetite to realize my dreams!

I believe that: "Our health and freedom resemble oxygen. You feel their worth when they are missing"
Health units
---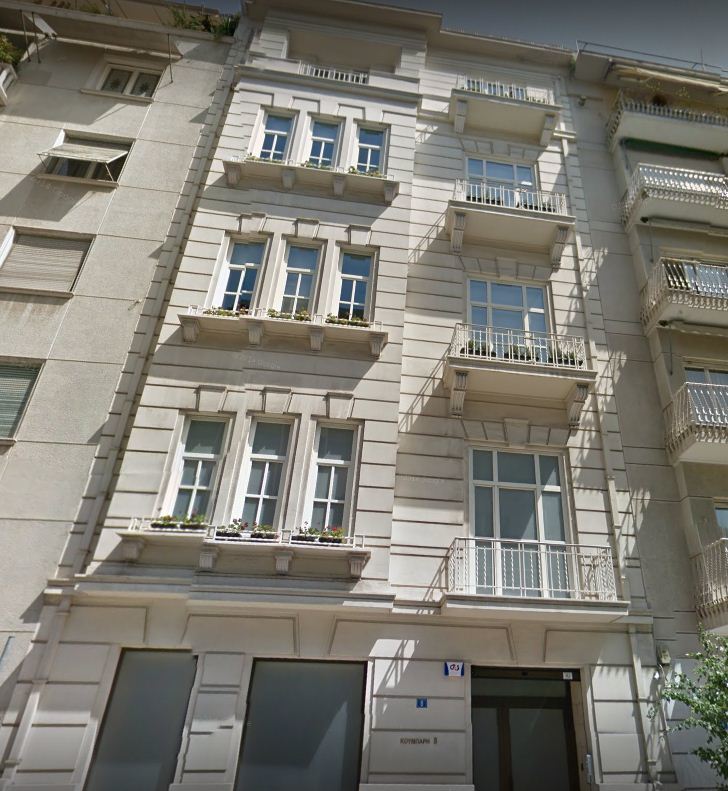 Koumpari 5, Athina 106 74, Greece
Autoimmune Precision Clinics pioneer in the treatment of autoimmune conditions.Using precision medicine tools and advanced analysis trace key elements of the root cause of autoimmune conditions in relation to nutritional deficiencies, microbial composition, expression of genes, lifestyle and environmental factors.With over 15 years of experience at clinics in Greece, Milan, Treviso and Zurich in the field of autoimmune conditions, an Autoimmune Precision Clinic is the first choice for patients with autoimmune conditions.