Obstetrician - Gynecologist PhD, University of Athens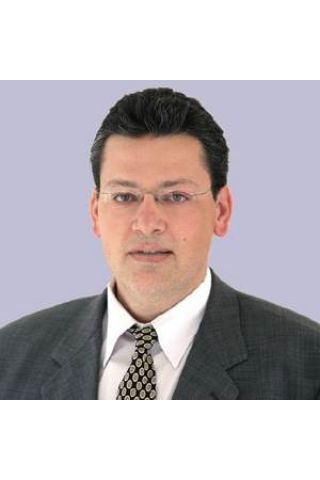 Obstetrician - Gynecologist PhD, University of Athens. Specialized in IVF and Laparoscopic Surgery at the Tel-Hasomer University Clinic, Tel-Aviv, Israel.
Health units
---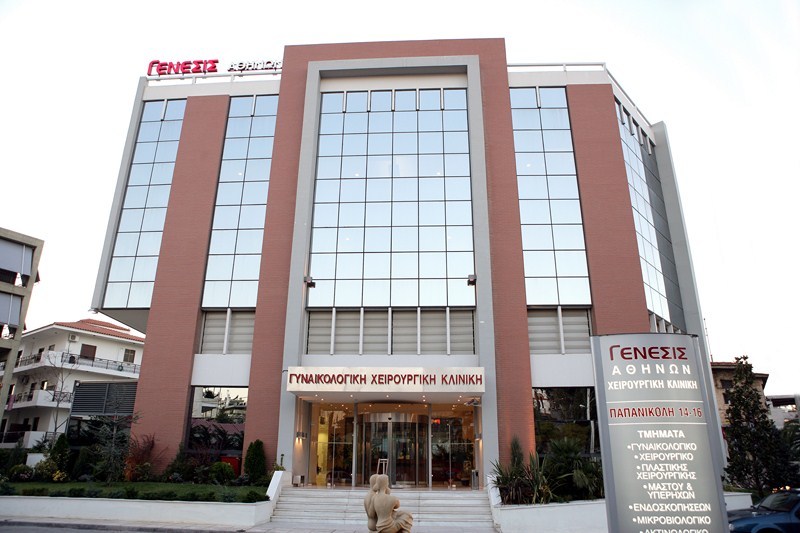 Papanikoli 14, Chalandri 152 32, Greece
The conception and birth of a baby is the normal evolution of a couple that wishes to have a family, for all eternity.But what if nature denies some couples the ultimate gift of motherhood and fatherhood? Genesis Athens Clinic's goal has always been to give back to infertile couples the smile and hope that they will be able to hold in their hands their own baby.With state of art equipment and staff consisting of top scientists, Genesis Athens Clinic have managed to bring innovative changes in the sensitive field of health: assisted reproduction. Our doctors have gained international recognition due to constant upgrading and incorporating innovative technologies dedicated to patient care. Also, the clinic has established valuable partnerships and researched protocols along with various clinics of Europe and Australia, always sharing with them a common goal: assisting infertility.In the past 3 years, Genesis Athens Clinic has provided practical training to young scientists through an e-learning program, «Assisted Reproduction», which is implemented jointly by the University of Athens and the Hellenic Society of Reproduction Medicine. This program has been so successful that it was requested by the University of Bucharest too. Now, a lot of health professionals are being trained in Romania as well.