Pathofysiologist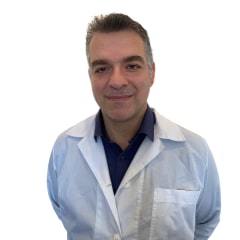 Panagiotis Nanos was born in Athens and is a graduate of the five-year (Bachelor and Master Degree) of Biological Sciences of the Aldo Moro State University In Bari, Italy, with a major in Pathophysiology. He prepared his Diploma Thesis entitled: "THE ROLE OF FIBRODOLYSIS IN SEPSIS", at the Department of Pathology – Oncology of the Institute of Biological Sciences, at the University Hospital of Bari, (POLICLINICO DI BARI) of Italy.
He has attended the Third Seminar of the Laboratory of Genetics with the central theme "CELL THERAPY – STEM CELLS" organized by the Choremeio Research Laboratory of the Children's Hospital "Aghia Sophia", and has also obtained the certification entitled NATURAL MEDICAL THERAPIES (training seminar of six-month education from the National and Kapodistrian University of Athens), and the certificate entitled MANAGEMENT OF TIME AND STRESS (training seminar of two-month training from the National National Kapodistrian University of Athens).
Health units
---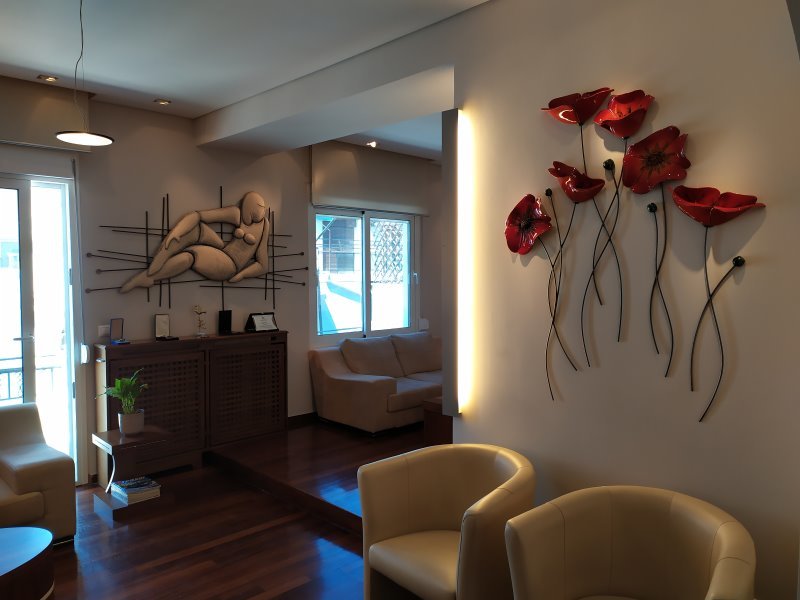 Skoufa 2, Athina 106 73, Greece
At FGA Center we provide the special care and attention that the unique profile of each person requires. The aim is to identify those mechanisms that affect and effect the general biological state of the organism.​​​​​​​